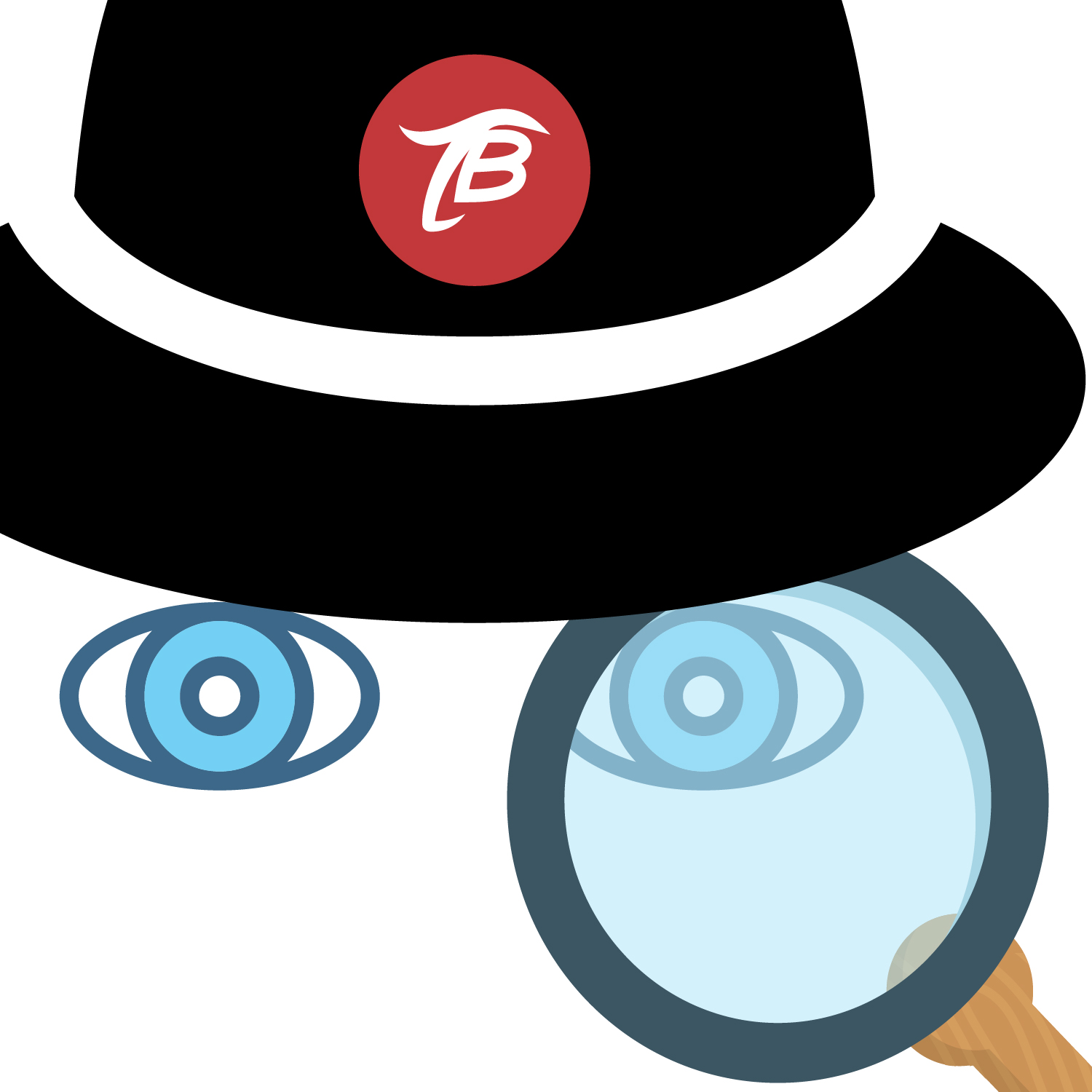 At The Brown Group, we are always striving for progress. We've made that evident in the past quarter where we saw tremendous growth in all areas of business. Optimistically, we're bound for 2017 with even greater prospects ahead. The new year is focused on bringing about great change for our company.
We're looking into having some great design improvements for our new office. Our current location at 6001 NW Expressway has been great in allowing us more space to work as a team and with our customers. Within the upcoming weeks, we'll be in the process of adding bigger LED outdoor signage and will be incorporating more aesthetic design elements for the office interiors.
The rest of the this year also involves the addition of more employee vehicles. This will ensure that we will be there for any and all property needs. Keeping up with our brand visibility, we are in the process of designing more company apparel as well.
Internally, we are expecting to bring on more new hires. We've already experienced great outcomes with our most recent hires and with more growth comes more responsibilities, so adding onto our already great team is beneficial to keep our company running smoothly.
Lastly, we're going to be improving on our social media presence. It is very important for us to be well-connected to our customers and to be there for them with immediate updates and follow-up on comments, questions or concerns. Please make sure you follow us on Facebook, Twitter, Instagram, LinkedIn, Snapchat (TheBrownGroupOK) and more!