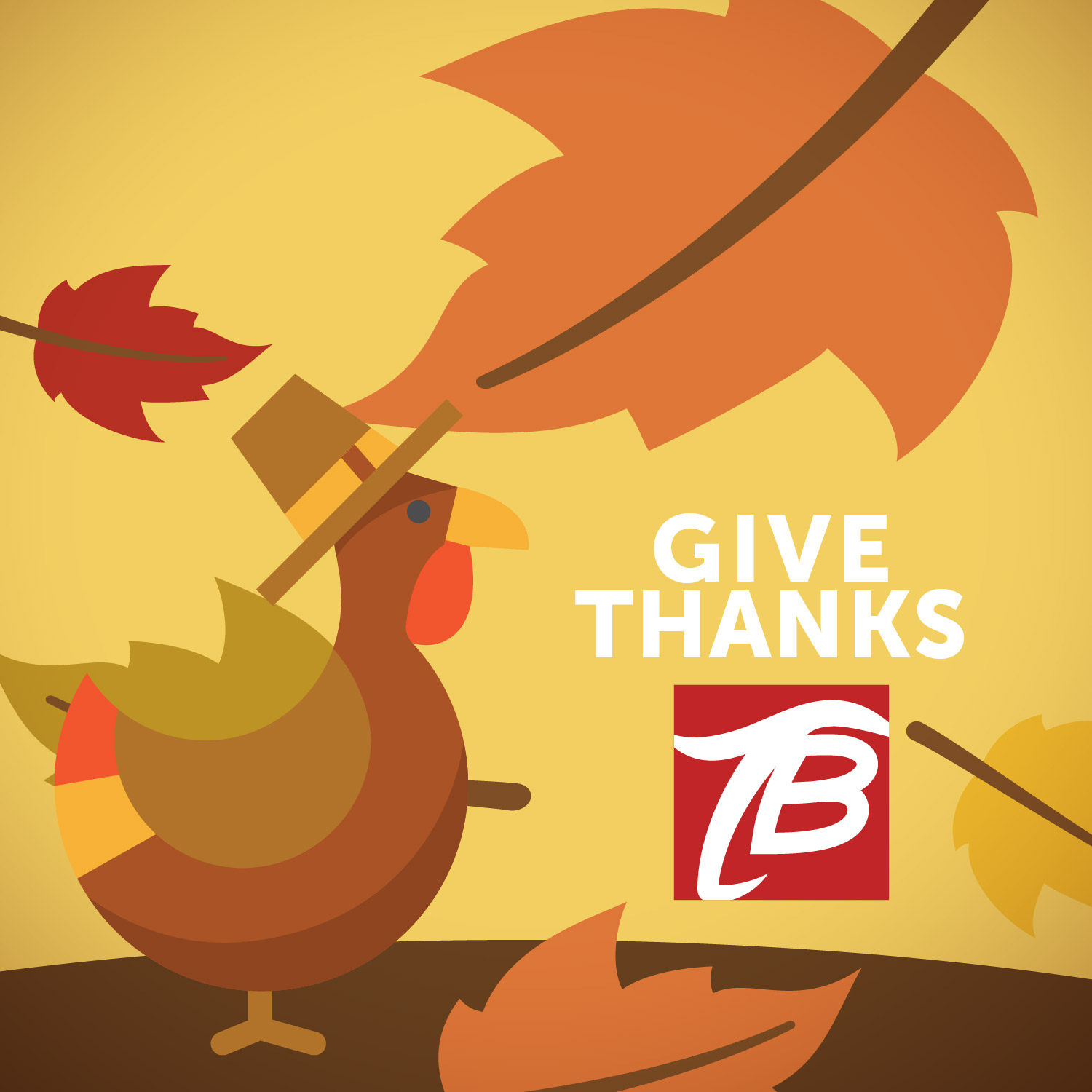 Remember the animated special A Charlie Brown Thanksgiving? The film surrounds the famous Peanuts gang as they come together for a Thanksgiving dinner. To the surprise of bawdy Peppermint Patty, the supposed traditional lavish feast turned out to be nothing more than a small sizzle.
In a humorous turn of events, Charlie Brown and Snoopy end up concocting a meal of toast, popcorn, pretzels and candy. It leads to disappointment and shock from the group, especially Patty. However, Linus, being the moral center of the Peanuts gang, brings everyone together to remind them of the importance of the holiday.
'In the year 1621, the Pilgrims held their first Thanksgiving feast. They invited the great Indian chief Massasoit, who brought ninety of his brave Indians and a great abundance of food. Governor William Bradford and Captain Miles Standish were honored guests. Elder William Brewster, who was a minister, said a prayer that went something like this:
"We thank God for our homes and our food and our safety in a new land.
We thank God for the opportunity to create a new world for freedom and justice.'"
Thanksgiving is meant to bring loved ones together and celebrate the holiday by encouraging gratitude. Author Lorna Byrne states that, "when we express gratitude, we open up to love, open up spiritually, and are reminded that we are more than mind and body—that we have a soul as well." The traditional Thanksgiving feast is just an additional perk!
This week, whether you are filling your plate with turkey and mashed potatoes or popcorn and candy, recognize how Linus brought together his fellow Peanuts gang to remind them of this special holiday.