"Progress lies not in enhancing what is, but in advancing toward what will be."
Renowned American poet Khalil Gibran made this famous statement which infers that an outcome of what is being worked on should be used to innovate advancement, not simply make enhancements of what is already there. We believe our mission at The Brown Group parallels that Gibran quote. When we acquire a property, we are meticulously invested in the development of it in order to give future tenants the best possible living experience. Two of our properties, South Shore Apartments and West Pointe Apartments, have units that have been remodeled to a more aesthetically pleasing and modern look.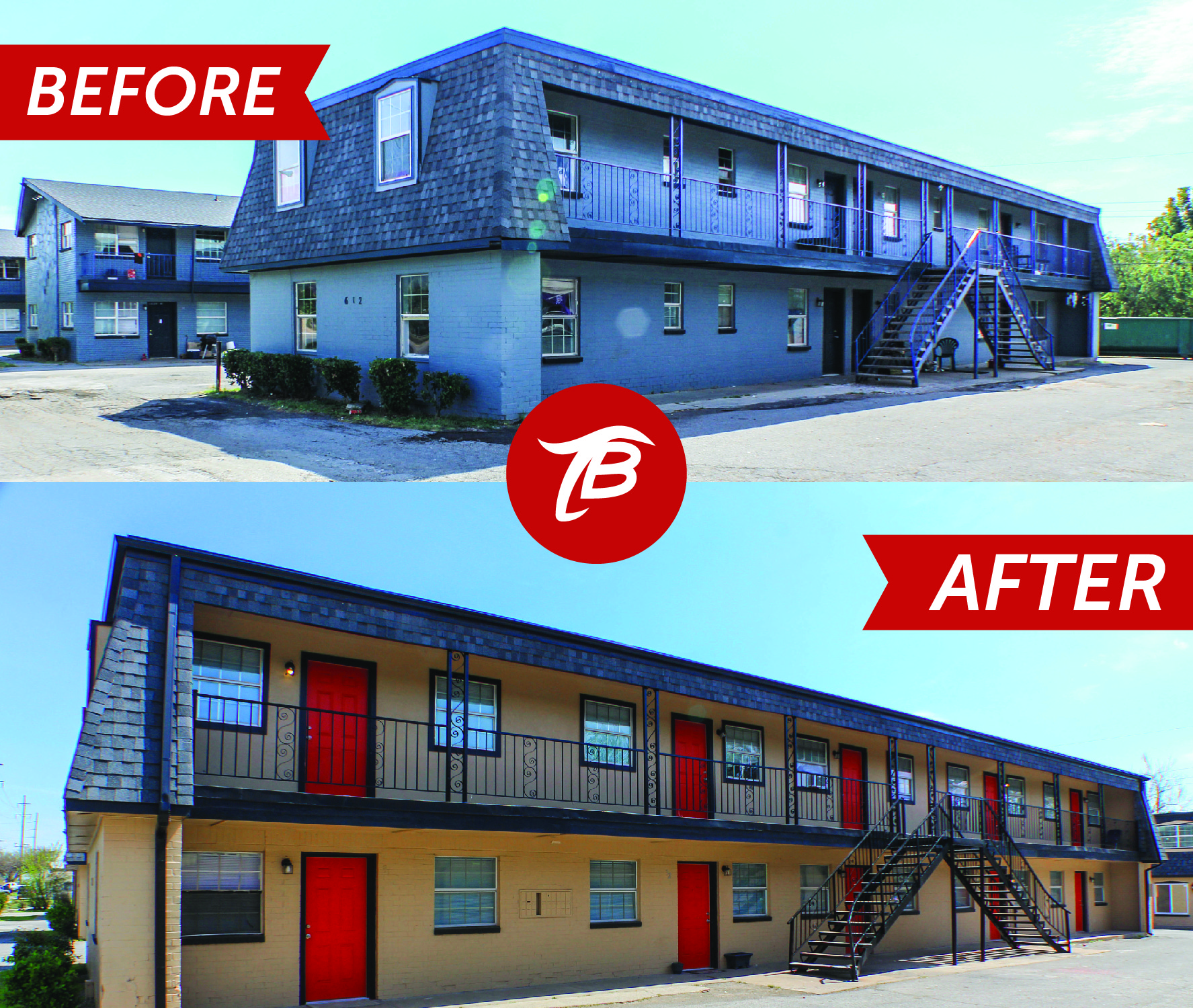 South Shore Apartments
---
When South Shore was acquired, the complex was distraught with worn down interiors, appliances, and damaged property. Thanks to our dedicated and talented team of property managers and maintenance crew, we were able to redo each unit with new floors, interior paint, new appliances, ceiling fans and plumbing fixtures. We have also added a laundry room and centralized leasing office to better accommodate future tenants.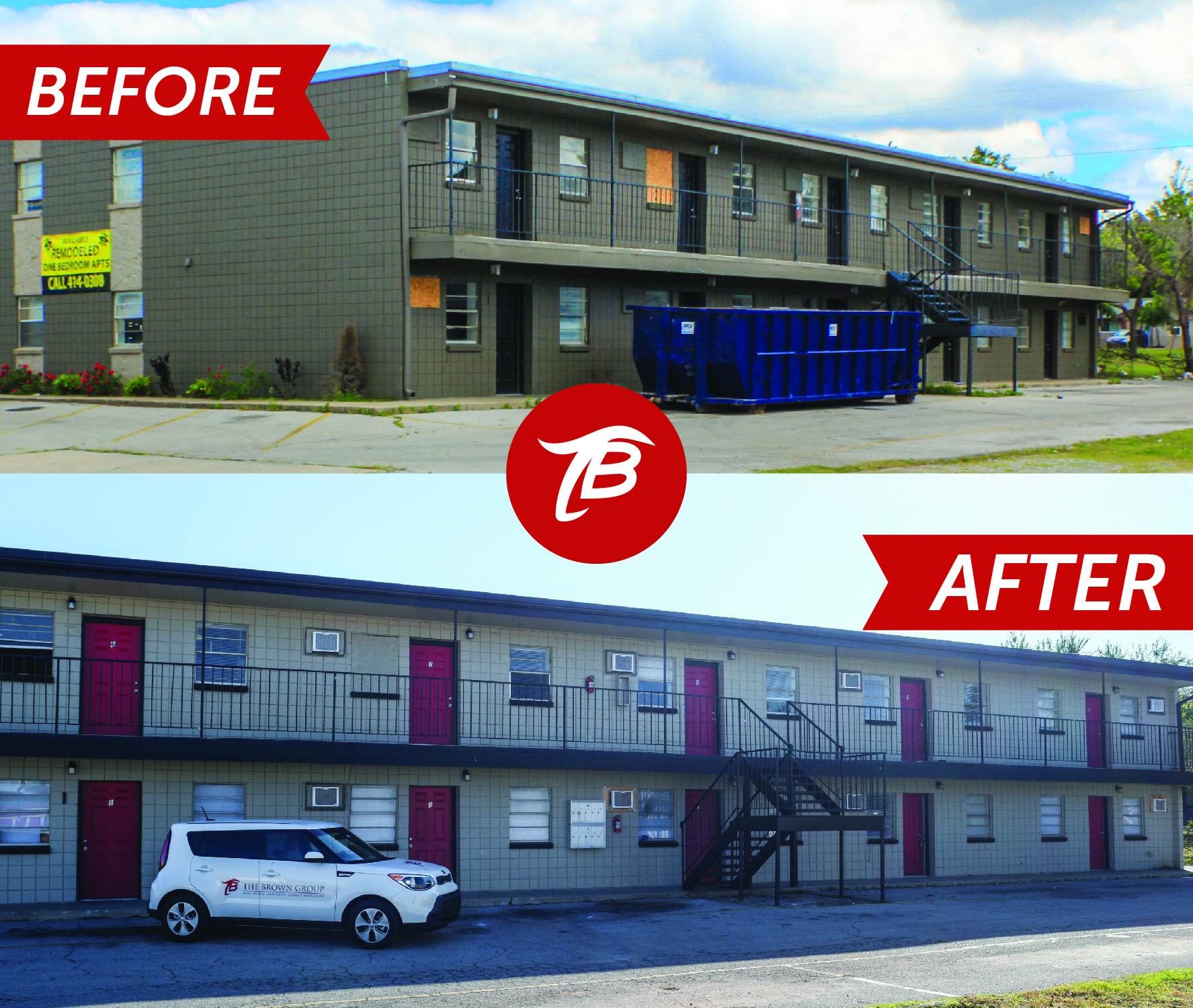 West Pointe Apartments
West Pointe Apartments was acquired and TBG took over for the semi-remodeled units. All units were fastened with new light fixtures, window replacements, and new plumbing fixtures. In addition, there is a fresh coat of paint on the exterior of the complex along with our signature red doors.
These properties are just two examples of how TBG is committed to advancing toward success. As we continue to grow, we will always maintain a high quality of taste and functionality when remodeling your future home.