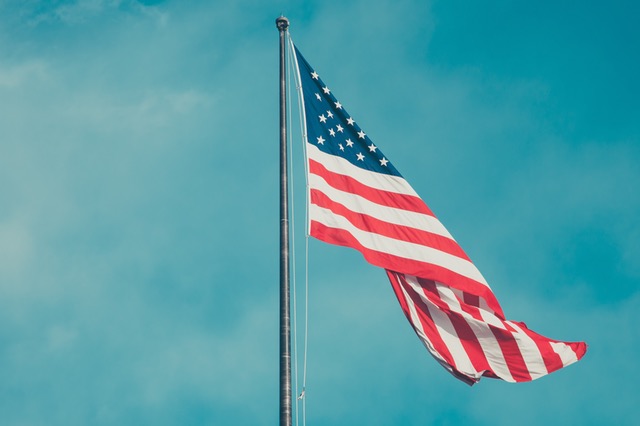 How are you celebrating Memorial Day? As America's national day to honor fallen soldiers, there is still a sizeable amount of spirited efforts to respect its original intention. For many, the holiday is just about a long weekend, momentous family occasions and retail therapy.
Most holidays in the United States have become synonymous with retail sales. Depending on who you are, that could be a great thing. Maybe your favorite holiday of the year is Black Friday because you firmly believe that you'd be the best contestant on Supermarket Sweep. You tell yourself that the bruises were worth it for the $40 espresso machine. "It froths so I don't have to!" you exclaim, stepping over a pile of bodies in the process.
Reportedly, studies suggest that Americans anxiously wait for Memorial Day weekend sales to buy – what else – their next mattress.
In all seriousness, the reasoning behind mattresses being big in May isn't really far-fetched: high-ticket purchases like mattresses aren't impulsive, so having a long weekend allows consumers to think about their buying decisions.
Don't be surprised if, instead of a "red wine test" for a mattress commercial, you see the wine replaced by a plate of smothered ribs and a cerveza.
Memorial Day is also the unofficial start of summer and, even more so, the summer travel season. According to Wallet Hub, 39.3 million Americans plan to travel over the 3-day weekend this year. Additionally, the most popular destinations for the holiday, in ascending order: Orlando, Seattle and Las Vegas. Better luck next year, Kennesaw, Georgia.
If you're headed to a cookout, it may not come as any surprise that 75 percent of Americans will also partake in grilling and barbecuing. There's nothing quite like the smell of burning charcoal to initiate summer!
Before you cause lung damage due to intense charcoal inhalation, it's probably a good idea to read up on the National Fire Protection Association's safety tips for grilling.
Finally, if you're someone who chooses to spend the holiday relaxing and cleaning, how about taking the time to rummage through your home and weed out any unused items? This is a great chance to declutter and donate to charities. It's not quite the KonMari method, but it is an impactful way to help others.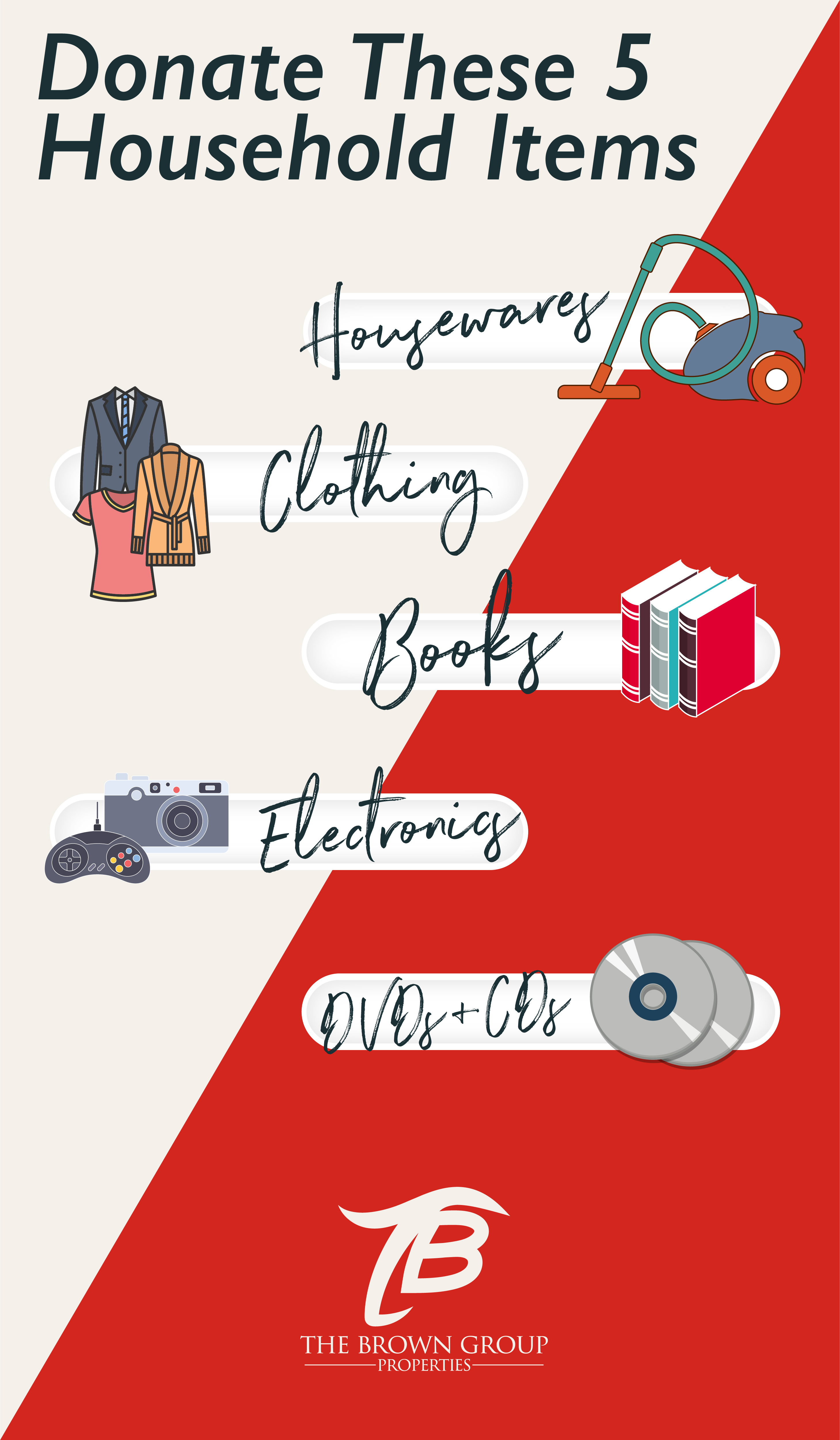 As Memorial Day weekend continues to grow as a national commercial holiday, the opportunities to enjoy it will only get bigger. Pretty soon, the holiday will become so convoluted that we'll inevitably have to start building up another one. Our bet is on Columbus Day.