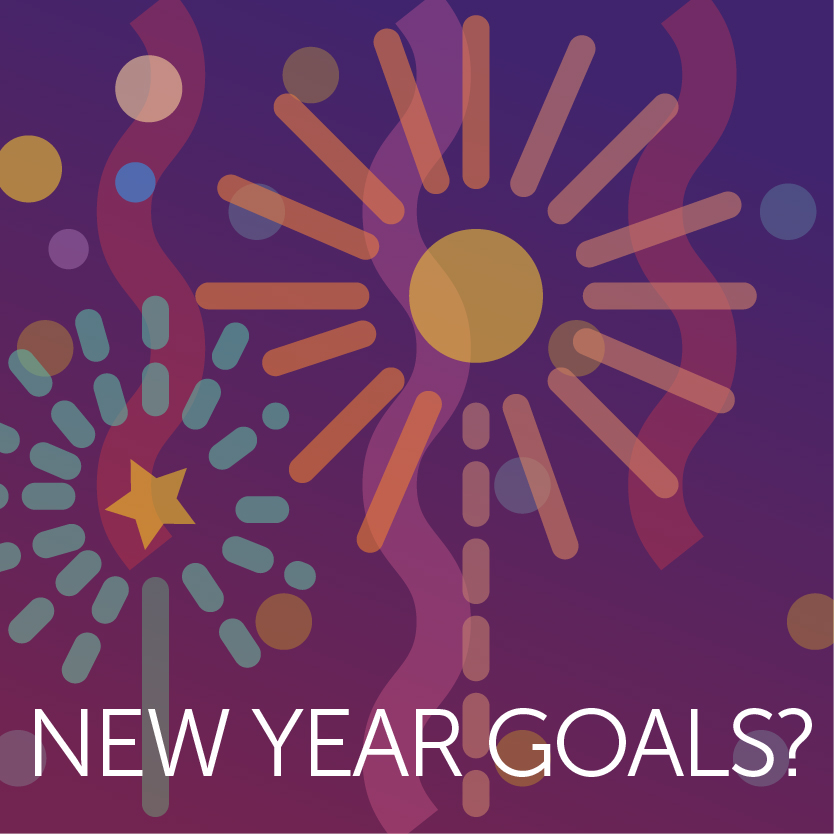 The end of the holiday season is typically marked by ringing in the end of the year and welcoming the new year. Whether your year was notable for being filled with events or if you took solace in living through the news that wasn't surrounding your own life, it's typical that we all reflect on the past 12 months.
However, a new year means one thing: Pressing refresh. Here are a few ways you can prioritize and make your 2017 goals a reality.
Step 1: Prepare
Preparation is a necessary component of any plan. Do you find that without a grocery list you're more likely to walk out with unneeded items? Your original plan was to buy the essential groceries, but instead you walk out with bags of candy, snacks, and an even emptier wallet. This is a prime example of the inconvenience of not having been prepared to accomplish a task.
One of the most crucial leadership skills, preparation allows you to face challenges without anxiety, frustration, or clouded judgment. In terms of utilizing this skill to ensure a brighter 2017, reviewing the progress you made toward achieving your goals throughout the year is beneficial. Ask yourself: What worked well? What would you do differently? What lessons did you learn in the process? Seeing what you want – completely visualizing it – will benefit you in taking action to make your feats a reality.
Step 2: Set Goals
You've got the attitude of being prepared settled, so what exactly is it that you're working for? That overseas vacation isn't just a pipe dream. Have you always wanted to run a marathon but never felt good or healthy enough? When you set measurable, realistic goals, you will have a target to shoot for during the year. Let the new year spark a fire into your creative, physical, and emotional well-being.
When setting goals, it's important to record what they are, either by writing them down or through other methods. Studies have shown that the act of having a record of your goals, that you can go back and be reminded of, will help commit them to memory and, in turn, get you to reach them all.
In addition to setting your goals, devise a strategy for them. What tasks will you have to accomplish to fully realize your main objective? How often will you have to do them? What are the steps along the way to get there? This mindset can be daunting for many, so a reverse engineering process – where you work backwards – is better suited. For others, the "sprinter's mindset" is most beneficial. By nature, humans are most productive when working in short, focused bursts, much like how a sprinter jets off.
Step 3: Make a Plan
Finally, it's time to open your calendar and take a good look at the next 12 months. Mark down any planned vacation time, classes, necessary appointments, and other non-negotiable dates. With those dates out of the way, it's time to fill out the rest of your priorities, including those newly minted goals!
By the end of the year, we're all exhausted. It's hard to think about setting resolutions when you're ready to start the new year and leave behind the past. But, that stifles the process of attaining what you really want. When you take the recommended steps needed, then you'll be even more fulfilled and able to truly enjoy your successes in the new year.