(Image credit: Arts Council Oklahoma City)
What's your favorite season? If you're drawn to the lazy days of summer, you're probably already dreaming of sitting poolside and soaking up the sun. When it comes to autumn, you'll get solace out of seeing browning leaves and wading through chilly days.
When it comes to spring, you're most likely prepared to fly into a multitude of events and festivals. "Festival season" has begun and the sentiment rings true for Oklahoma City, where it's once again time for The Festival of the Arts. The yearly event has become a hallmark of OKC culture and this year is bigger and better than ever before.
Established by Arts Council Oklahoma City in 1967, the festival was initially made to accomplish two goals for the organization: a sales outlet for artists and a new and free venue for the public to enjoy the visual and performing arts.
The 51st annual event will be circling around Bicentennial Park in downtown and houses 144 visual artist booths. We curated just a few artists, arriving from all across the country, to check out who serve up beautiful paintings, sculpture, photography, jewelry and more.
Jason Wilson Fine Art (Hartshorne, Oklahoma)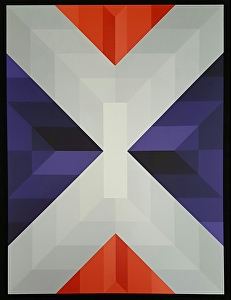 Steven Klinsky (Encinitas, California)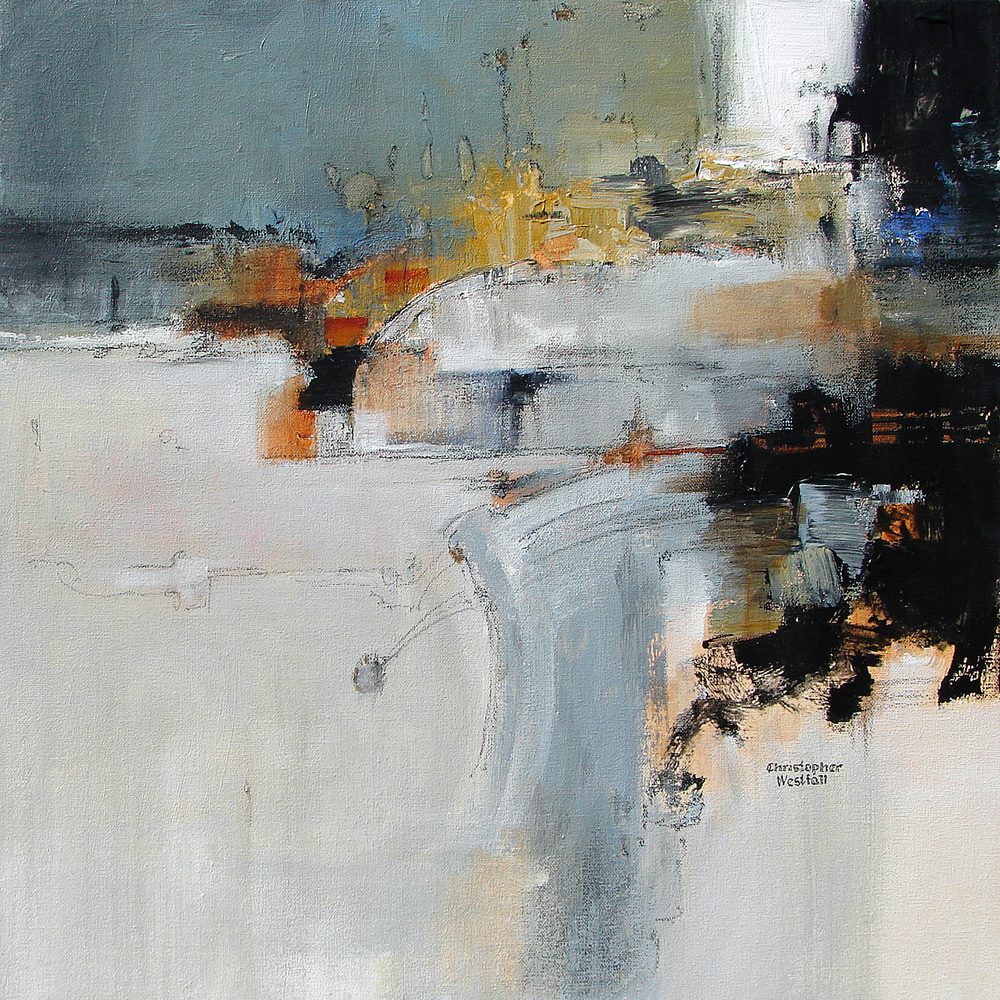 Allen Levy (Woodbridge, Virginia)
http://www.allenlevystudios.com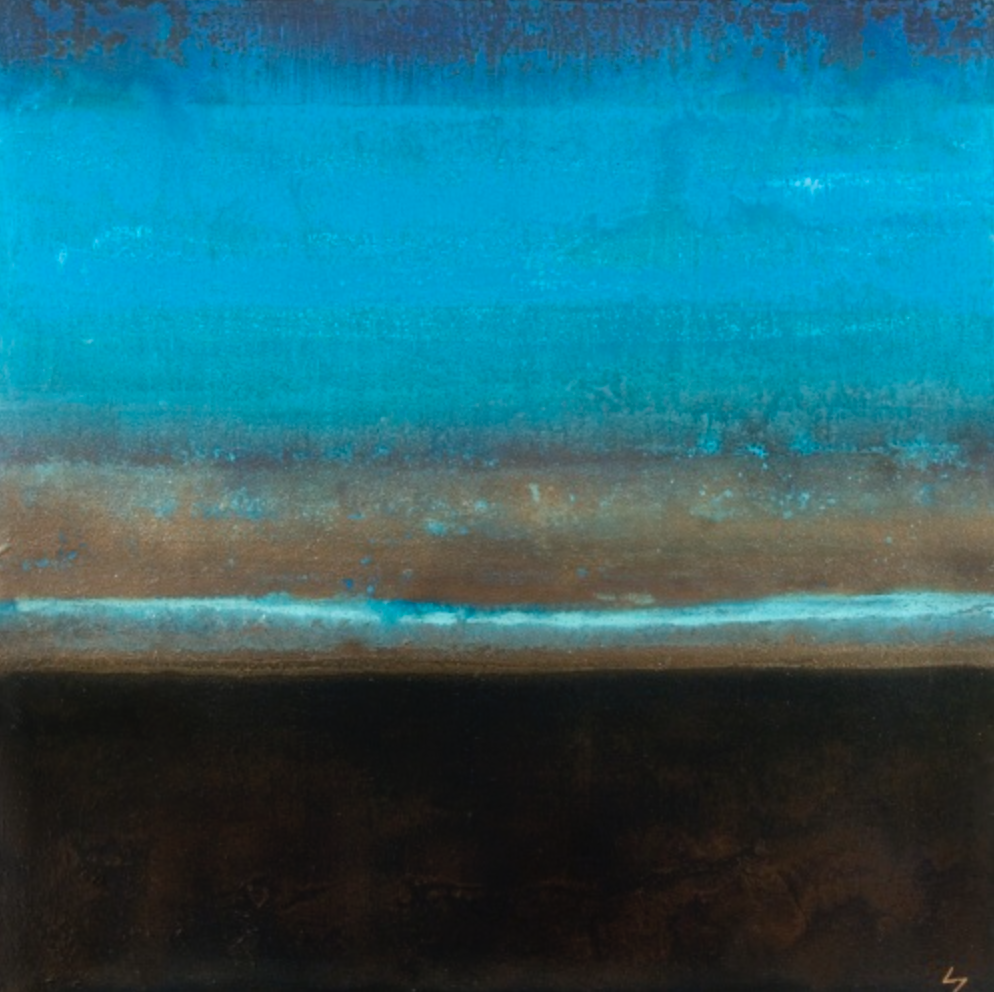 Michael Stipek (Denver, Colorado)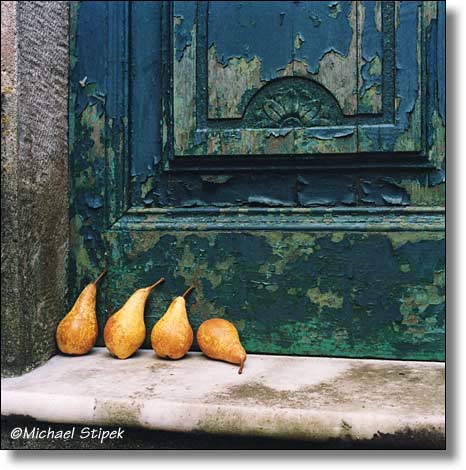 Youngjoo Yoo (Berrien Springs, Michigan)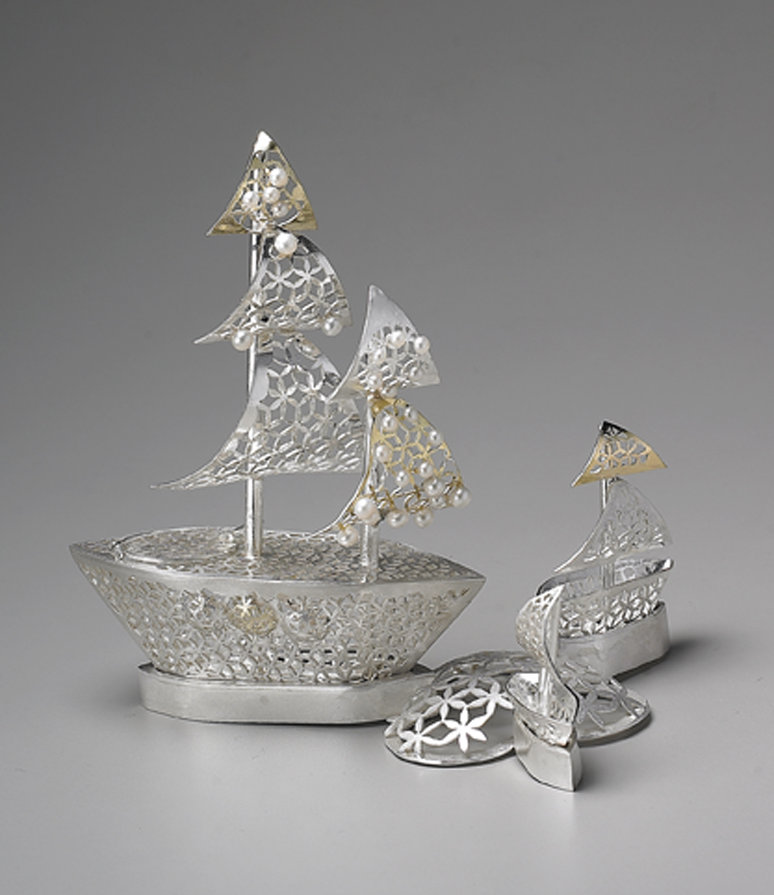 Christopher Westfall (Tulsa, Oklahoma)
http://www.christopherwestfall.com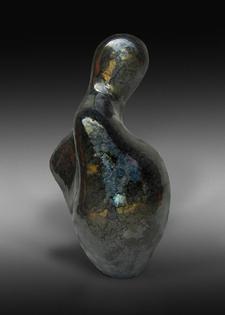 Jill Tortorella (Antioch, Illinois)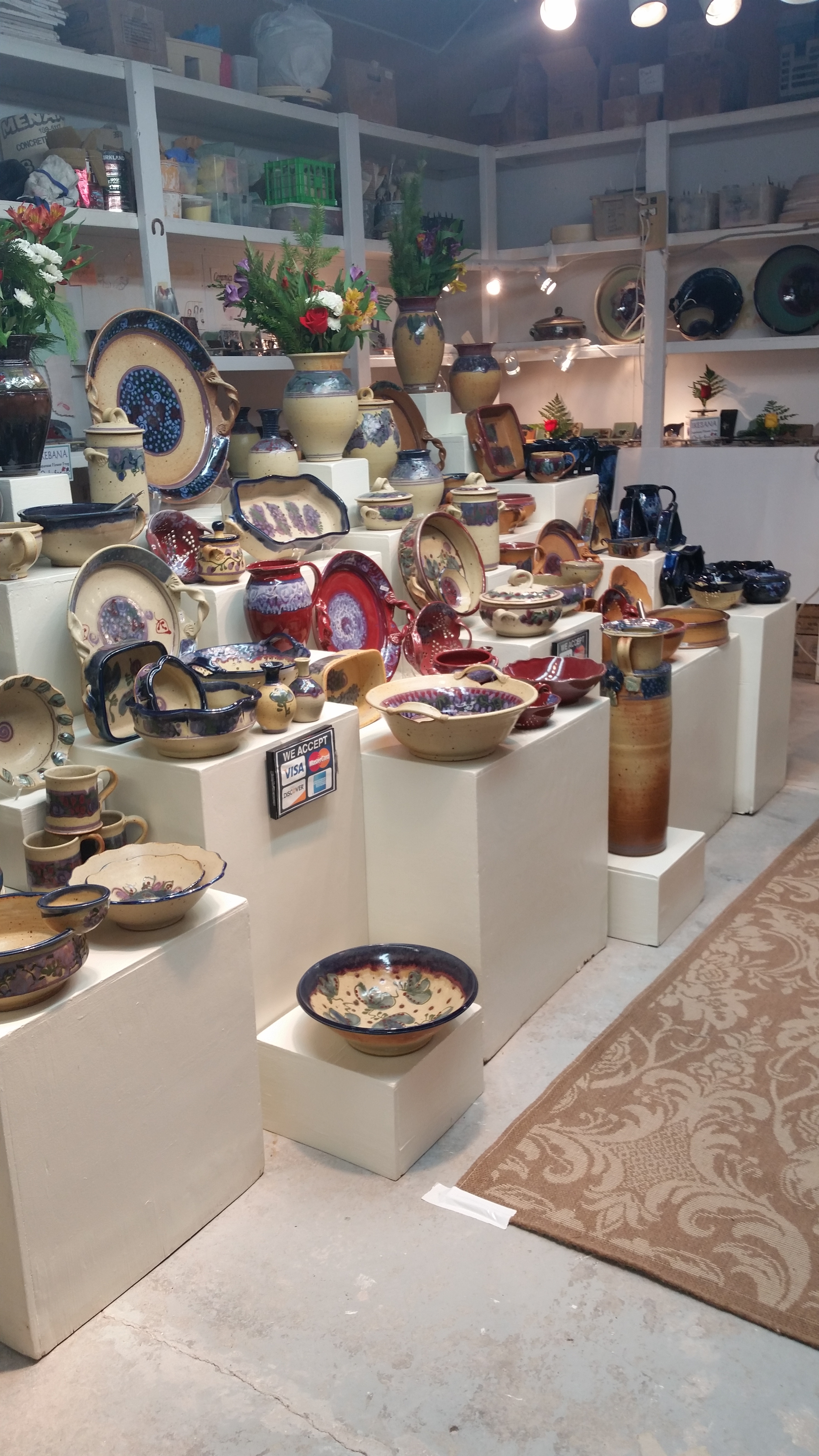 Jay Thompson (Kirkwood, Missouri)
https://www.catworks-online.com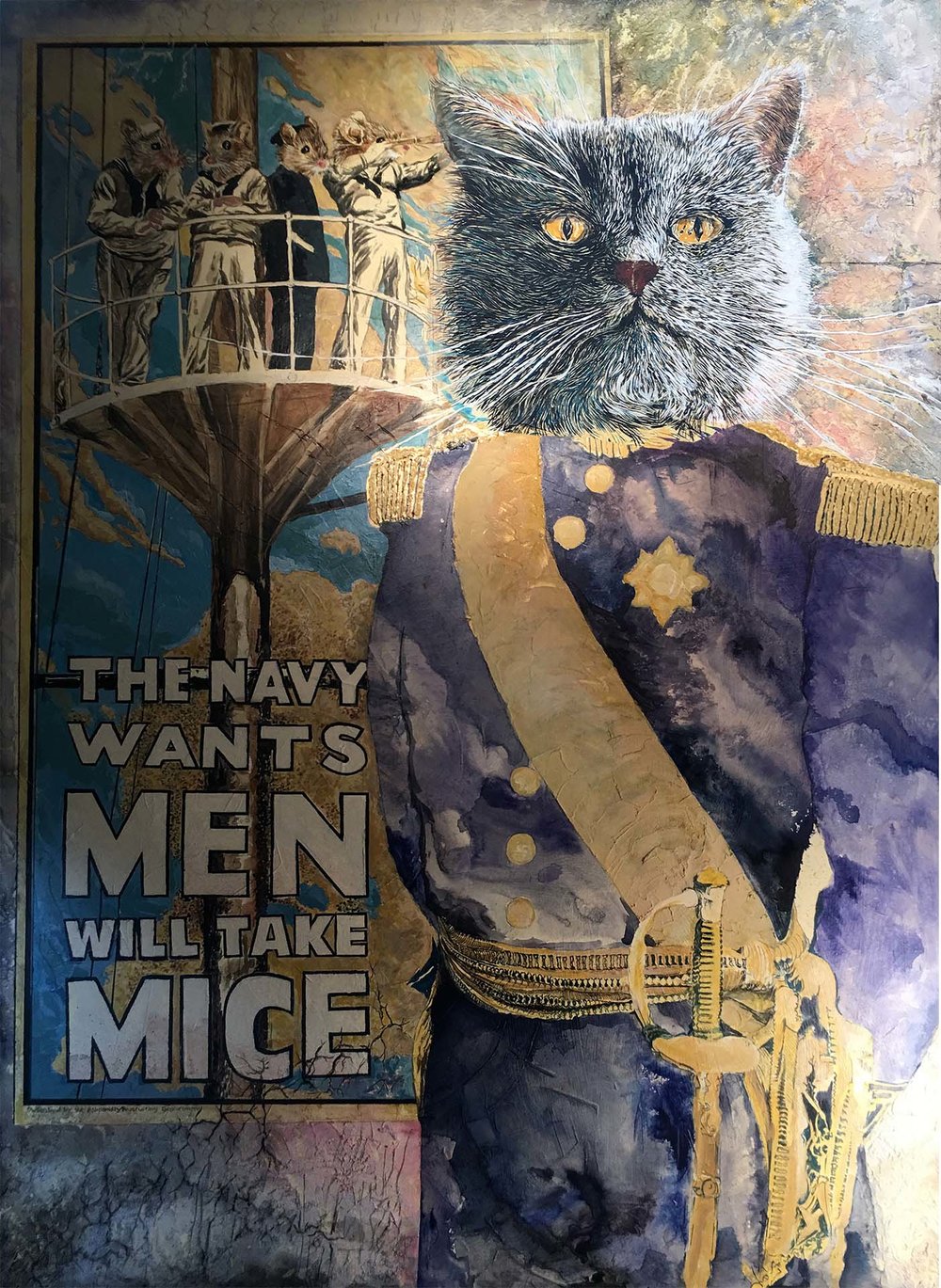 Along with immersing yourself in artist booths, the festival is also known for the plethora of food stalls. If you're a native to OKC, during the festival you most likely have been asked at one point in your life, "Have you tried the Indian taco?" It's as well-known as our red dirt!
Performing arts are showcased at the festival featuring many talents from rock bands to children's choirs. The entire festival is just a beam of energy the moment you walk toward Bicentennial Park. Soon, you're filled with the atmosphere of visual, sonic and aromatic stimuli. The Festival of the Arts is one signature event that leaves everybody in a good mood.
For more information, visit Arts Council Oklahoma City.