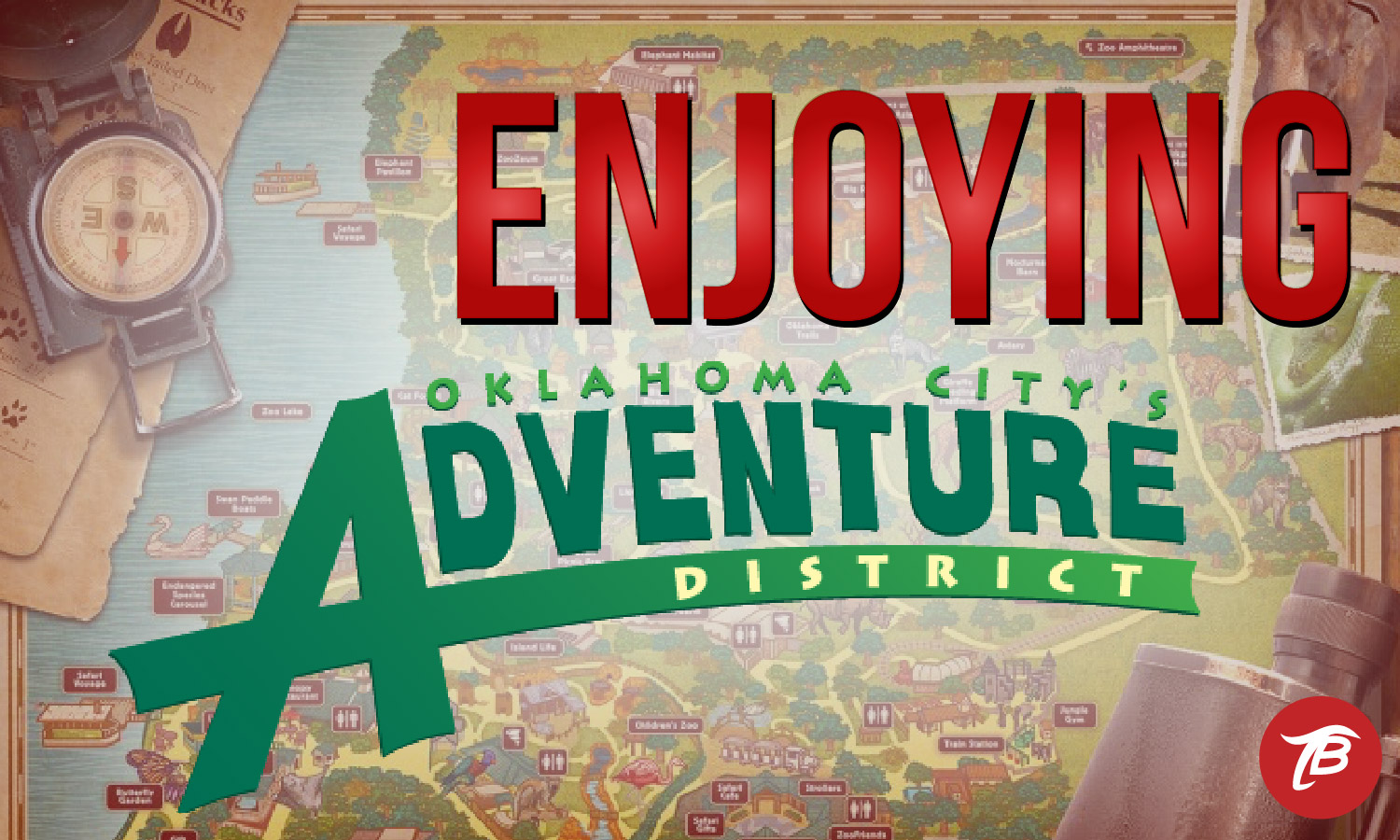 Spring break is well underway, and if you missed our previous post on outdoor attractions near Oklahoma City, please make sure you bookmark that to read! If you're unable to venture far from the city this break, don't fret! OKC offers a plethora of fun options to enjoy with the family. Roughly centered on NE 50th Street and Martin Luther King Avenue is Oklahoma City's Adventure District, which, if you're a native to OKC, you'll already know about; it houses fantastic museums and parks that have kept the city alive for decades. Find out about some of the most popular attractions below.
Science Museum Oklahoma
If you were born in the 90s and before, then you most likely remember SMO as The Omniplex Museum. The moniker changed years ago but still houses some of the most compelling and educational exhibits in the state. A field trip staple, it's always worth a visit to see attractions constantly being updated and added to its already stellar lineup.
National Cowboy and Western Heritage Museum
Take a step into real Oklahoma history with one of the oldest museums in the state. With nearly 30,000 Western and American Indian art works and artifacts, it is a treat to see the cultural influence that Oklahoma has played when thinking about American art as a whole. If you're a fan of beautiful art, you have to stop by this amazing museum.
Cinemark Tinseltown
Movies, movies, movies! We all love heading to the theater see a blockbuster, right? Cinemark offers a great viewing experience with friendly staff, inexpensive prices and large film screens to show the latest offerings from all the biggest Hollywood studios. They even have showtimes for international titles, sing-along versions of popular musicals, and Golden Age classics!
Oklahoma City Zoo and Botanical Garden
You know we can't leave out one of the head honchos! The OKC Zoo boasts some of the most exciting features of any attraction across the state. Exotic wildlife are there to not only bring joy to patrons, but also educate the public on wildlife preservation and the importance of nature. This spot is a must. You're going to go "wild" for the OKC Zoo!
For spring break, you'll hopefully find time to visit the fantastic Adventure District. Visit the district's official website to learn all about the featured attractions and much more!