Depending on your personality, winter can be a season where you thrive or you dread each day. Some folks enjoy the quaint chill of the weather, the need to bundle up and layer clothes, piping hot ciders. It could also be the polar opposite for those who feel the other end of the spectrum. However you feel about winter, there's one thing that's universally accepted: the need to winterize your home.
While there are home improvement professionals who can work on the more complex tasks, there are several you can easily accomplish on your own, some of which are only a simple phone call. Popular Mechanics list numerous tips for keeping your space well prepared for the season. Some of the tips include: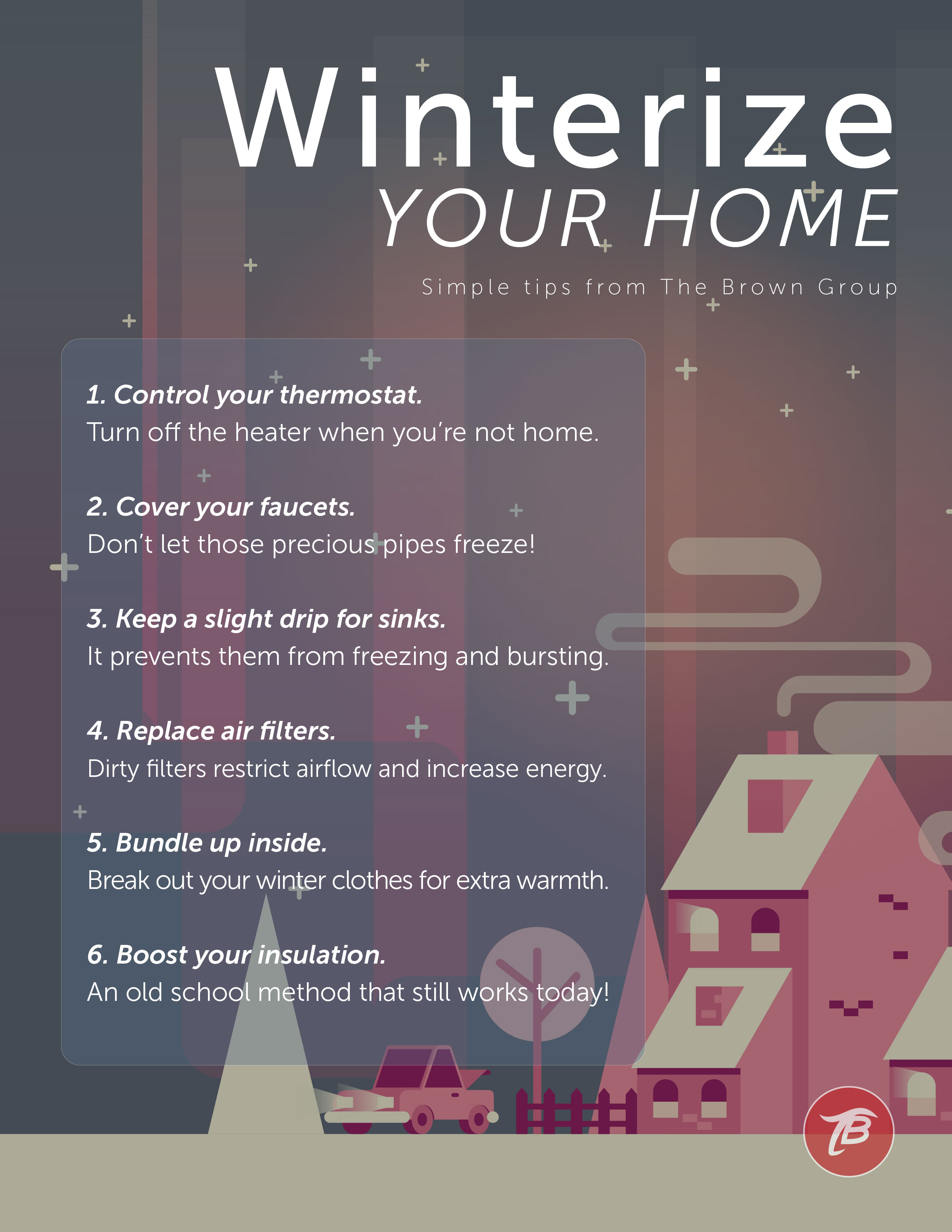 Winterizing your home has plenty of benefits. Make sure you don't have to deal with unnecessary repairs after the end of the season. Taking the steps to protect your home will you save you time, money and ease of mind. If you're not aware of the home winterization process, now is the time to get acquainted with these simple tips.