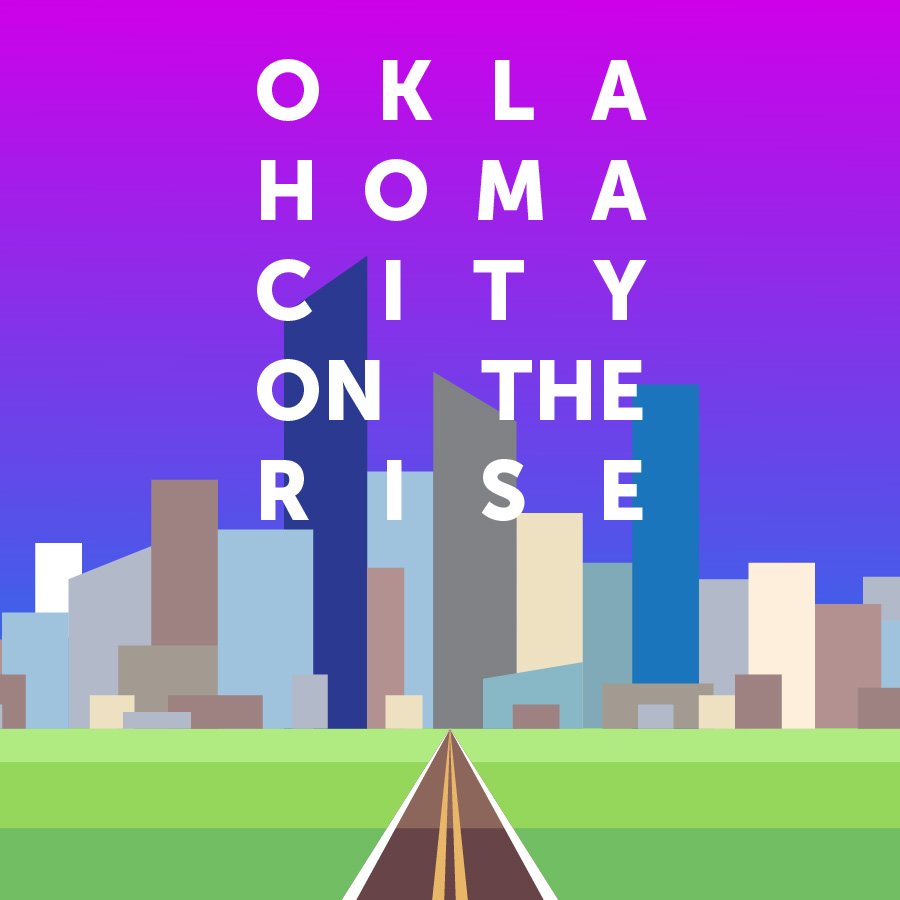 For an outsider, preconceived notions of Oklahoma City could range from uneventful to outright archaic. But the city is much more than that. OKC is known for its hospitality, low cost of living, a strong and resistant economy, and beautiful landscapes. The past 10 years has seen astronomic growth for "Loud City".
The amount of residential and commercial real estate developments brings exponential opportunities for investors, residents and business owners. It is especially ripe for growth for novice homeowners. Oklahoma City is the sixth-best market in the nation for first-time homebuyers, according to real estate and rental marketplace website Zillow.
For those familiar with the scene, it is unsurprising to learn of constant growth and development over the past couple of years. OKC has been consistently bombarded with the openings of restaurants, retail stores, housing and workspaces. (The Brown Group has some serious foodie employees, so we're always excited about constant restaurant openings!)
According to The Journal Record, "The population of the Oklahoma City area has surpassed the 1 million mark and is expected to reach 2 million in just over 20 years. The reason we are experiencing such growth is that we've built a vibrant city through thoughtful planning and investments such as MAPS 3. Now we are seeing a return on our investment with labor market strength, more economic diversity and more people choosing to live in Oklahoma City."
Oklahoma has always had agriculture and energy as its key industries. Of course, the two sectors are currently experiencing an impactful downturn. However, growth in other industries have become a forefront issue. OKC in particular is generating a lot of buzz for spearheading the focus to diversifying its economy. With progress being quickly adapted, it is arguably time to take initiative and get Oklahoma City to hit its fullest potential.