If you read our previous blog about being clutter free in 2017, then you're likely inspired to take initiative in creating a home that is clean and organized. You're also probably wondering if all these alternatives to a clutter free space is costly. Don't fret! We've compiled a list of eight home organization ideas that come straight from your local dollar store!
Note: We do not take credit for any of the following images posted.
1. Bins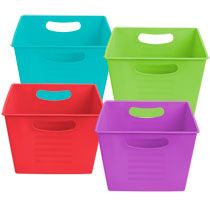 The ol' classic. Bins are the most convenient way to organize items around your house due to their versatility and range in sizes. Buy multicolor bins to denote different categories!
2. Ice Cube Tray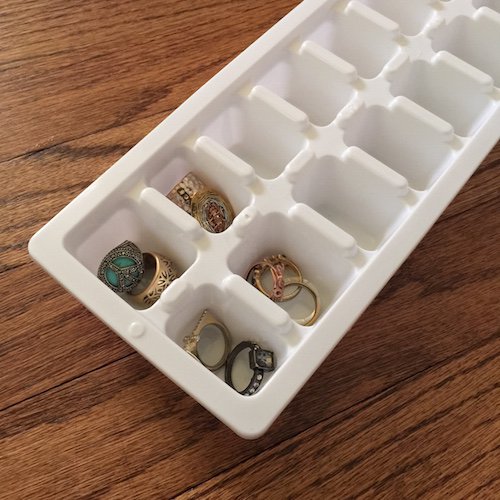 These little trays aren't just used to make ice for your drinks. They can also be used to store jewelry, small items, and even nuts and bolts.
3. Metal File Box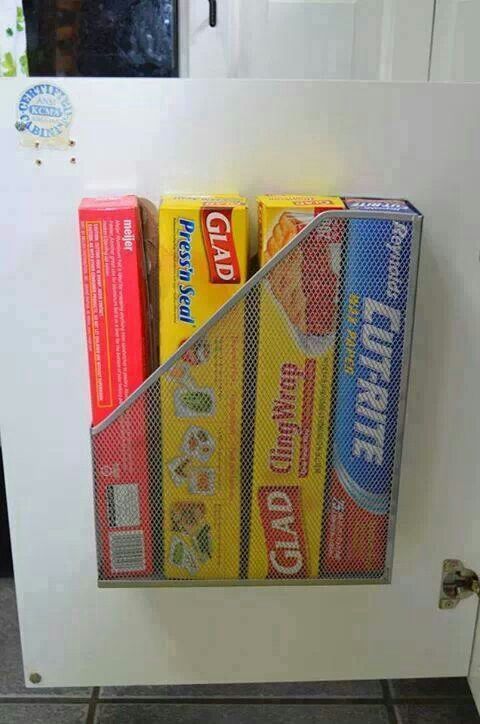 ​​​​​​​
If you constantly find yourself having to wade through piles of junk in your bathroom just to find a hair dryer, keep this idea in mind: Attach command hooks to the wall or side of your sink and fasten a metal file box on it. Ta-da! You now have extra storage space to place those plug-in tools or other items.
4. Napkin Holders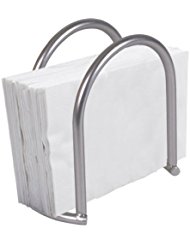 This tip was a little mind-blowing when we found out! Double-sided napkin holders can be used as a placeholder for items like coloring books, documents, or other files. This is very convenient when placed in any room of the house!
5. Mesh Laundry Bags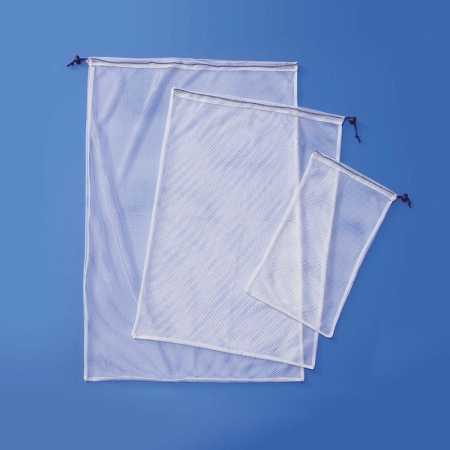 ​​​​​​​
These bags are a lifesaver! They can be placed virtually anywhere, inside or out, due to the material and are used as a way to gather up toys or other items. They're just as perfect for on-the-go movement, as well!
6. Shower Curtain Rings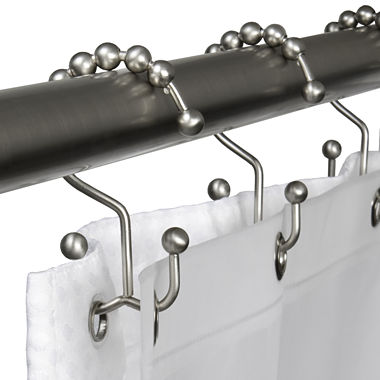 ​​​​​​​
Secure a rod to the inside of your closet wall and keep belts or other items organized. These are a great space-saving measure!
7. Shoe Organizer
​​​​​​​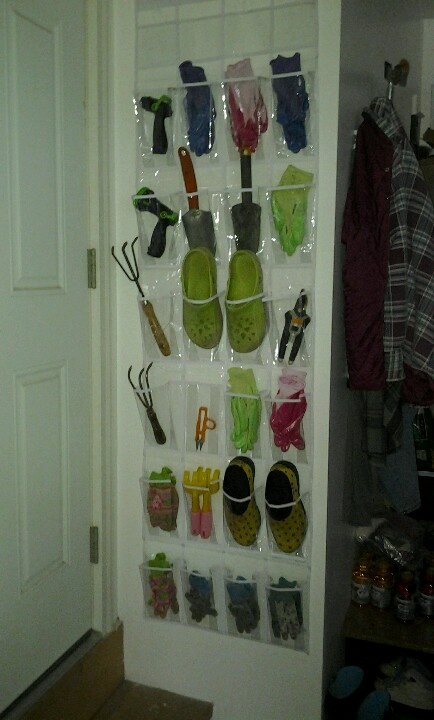 ​​​​​​​
Usually these hanging organizers are used to keep your shoes from mixing up. However, these are just as multipurpose as the other previously mentioned items! Hang these in your pantry door, carseat, or just about anywhere you need more storage space and place any items that fit.
8. Plastic Toy Bookends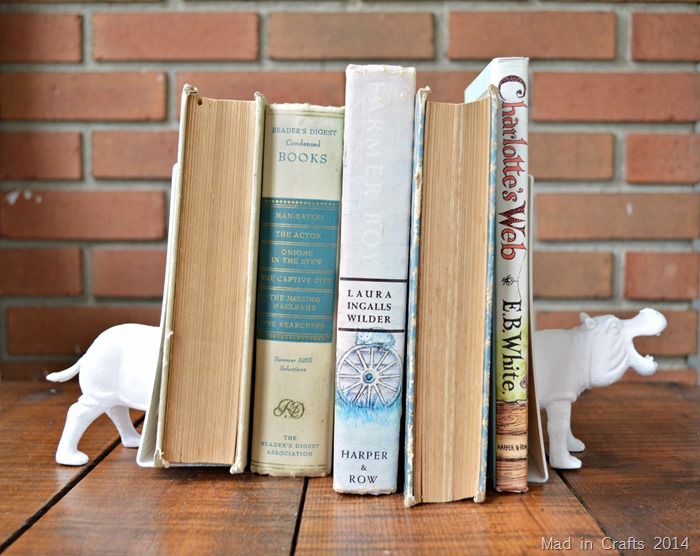 Time to get crafty! These bookends are a fun way to add some interest to your décor and it couldn't be easier to make. Mad In Crafts has more detailed instructions but, essentially, you cut plastic toy animals in half, glue onto acrylic photo frames, and viola! You now have expensive and unique looking bookends.
Bonus: Cereal Container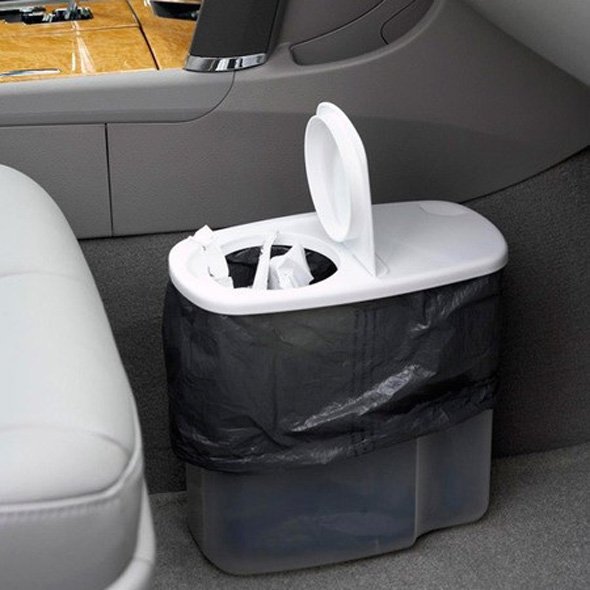 ​​​​​​​
We couldn't leave you hanging with just eight tips! Here's a bonus tip: Use those plastic cereal containers as a trash compartment for your car! You'll keep your car mess free as well as free up more space.
---
We hope you take any of these ideas and utilize them into your daily life. Thanks to the inexpensive items at dollar stores, you can have a free-for-all and get your home truly organized!