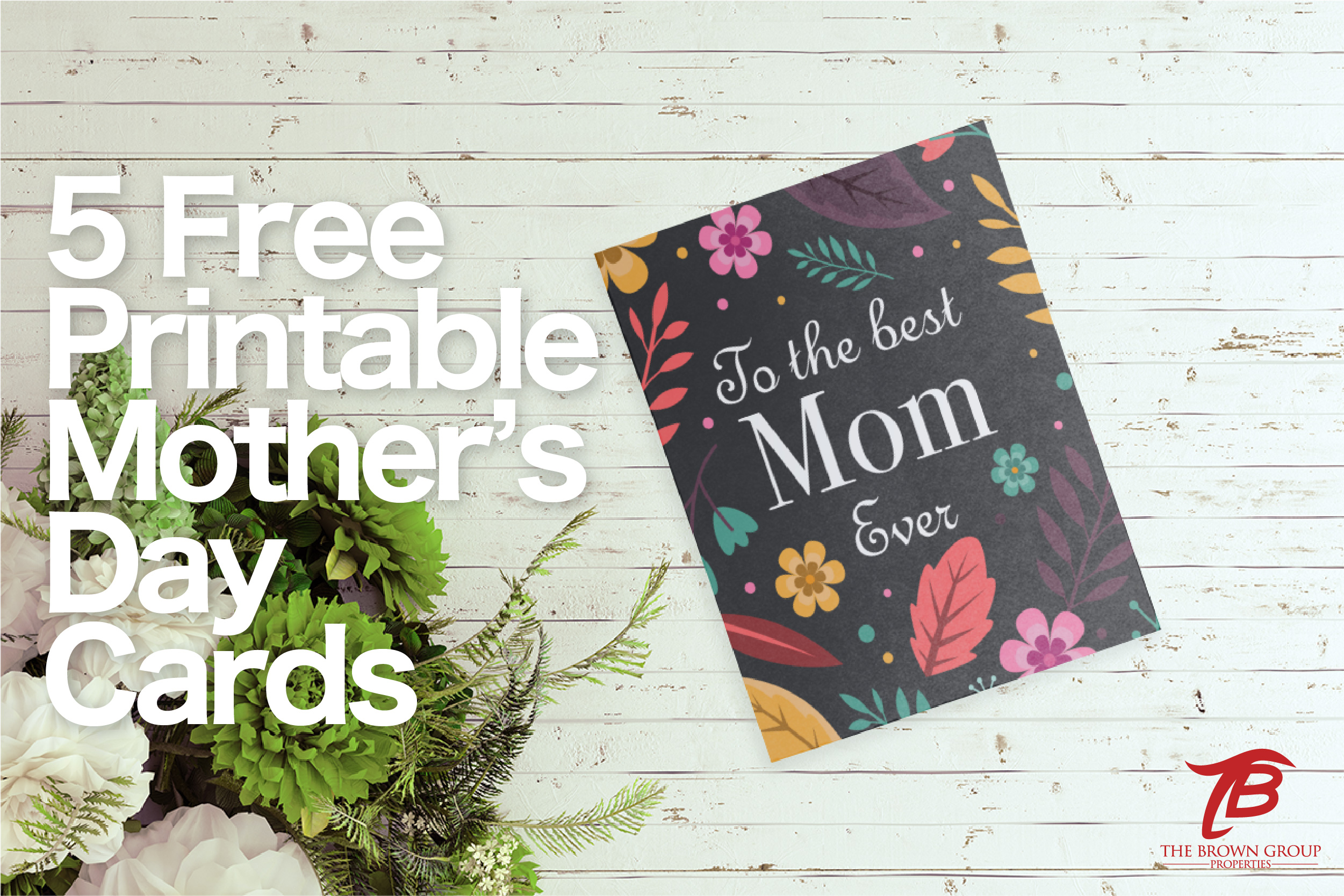 We get it: Another holiday already? Granted, Mother's Day is one of the best occasions of the year. Although we love to celebrate holidays, it's also an additional reason to spend money on greeting cards.
The lighter wallet doesn't always feel worthwhile. It's no secret that we tend to show our appreciation for those we love with handheld prints. We can also admit that usually the card will only be digested at the moment it's received, only to be stashed away in a drawer in what ultimately becomes a "greeting card graveyard," which could sound enticing if you're a Borrower and need new wallpaper for your stunning kitchen floorboard condo.
Sure, there's a certain charm to greeting cards. Who doesn't see the whimsy of a startled chef haphazardly spilling a batch of tomatoes? You're enamored! Also, the chef is a cat. Happy birthday!
However, I think there's an unspoken agreement that greeting cards, much like furniture or college degrees, are unnecessarily marked up in price. (Apologies to Hallmark!)
In 2017, nearly 80% of consumers are expected to buy a greeting card for mom. This equals almost $800 million in sales! (Side note: Jewelry is ranked right below clothing in terms of gift popularity, just in case you were debating on buying her yet another sensible caftan to add to her collection.)
With Mother's Day right around the corner, our team decided to give you a few options for the everyday superhero in your life.
Instead of buying a card, print one at home! We designed five creative Mother's Day greeting cards that are printable and ready to gift.
Instructions:
Download the files to your computer. Each file is a high quality PDF that measure 8"x10.5", intended to fold in half and fit in an A2 envelope.
Print from a home printer or use a retail printing center, like FedEx or your local drugstore. Any retail center will assist you in step-by-step printing. To get that store bought quality, we only recommend printing on lightweight card stock paper.
Every file includes trim marks to act as a guideline. Once printed, just trim along the marks and fold the whole sheet in half.
Files:
Hopefully your Mother's Day is filled with joy, laughter and #PosiVibes. Save a couple bucks with our printable cards and treat mom to the one gift that only you know she'll appreciate: A fidget spinner.